With the power of (annoyingly?) revamped DMs compelling them,Twitter is ready to make some big changes. These rumored shakeups, however, have nothing to do with sabotaging character limits and a much-needed edit option. Instead, Twitter is reportedly in discussions with Google and others about a possible takeover.
Sources told CNBC that Twitter has received "expressions of interest" from multiple technology and/or media companies, with a formal bid possibly arriving by the end of the year. Google and Salesforce are said to be among the potential suitors, sources claimed. Following reports of a nearing sale, Twitter's shares rose a whopping 21 percent early Friday.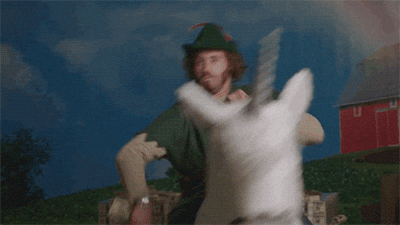 A separate source spoke with the Hollywood Reporter later Friday, claiming Verizon was "also interested" in scooping up Twitter. Notably, Verizon recently dropped a quick $4.8 billion to buy Yahoo. Initial reports from earlier this year also placed Salesforce as the leading potential buyer for LinkedIn, though that purchase ultimately went to Microsoft.
Jack Dorsey, Twitter's CEO, outlined his plans for the future in a wide-ranging discussion with Bloomberg in March. According to Dorsey, the years ahead should be focused on augmenting reality in "very interesting" ways. "Twitter can be distilled down to that simplicity of, 'Here's what's going to happen in the world. Here's what's happening right now,'" Dorsey said. "And the more we can identify those unique voices in real time and connect people, the more potential we have to show something really interesting that will unfold."
Awesome. Now let's get that edit option rolling.
source: complex.com BY TRACE WILLIAM COWEN