Let's start with the not-so-great news: Atlanta, the highest-rated comedy in FX history, won't return until 2018. Bummer. But the totally great news? Golden Globe-winning series creator and star Donald Glover just inked a potentially game-changing overall deal with the network, a production agreement that's set to include even more new projects in the future.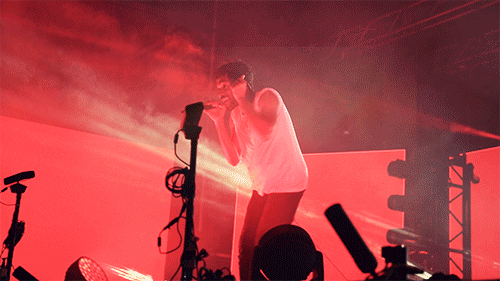 "Donald is a remarkable artist, effortlessly shifting from actor to writer, producer, director, and musician to create one amazing project after another," Nick Grad, co-boss of Original Programming at FX Networks and FX Productions, said in a press release Thursday. "Atlanta was just the beginning, the breakout comedy of the year and a series revered as much for its originality as its honest look at the experience of being aspiring, young, and black in that legendary city. We're proud to partner with Donald in an overall deal that will allow him to continue turning his creative vision into incredible television."
The deal, which will hopefully result in Glover's name being as ubiquitous on the network as Louis C.K.'s, is good fantastic news for TV at large. Atlanta's inaugural season went down as the most-watched new basic cable comedy in three years in the crucial 18-49 demo, averaging 4.84 million total viewers across all platforms.
The delay for Season 2, though frustrating as hell, makes sense. Glover is set to begin production on that hopefully awesome Han Solo standalone film soon. As he prepares to rock his part as a young Lando Calrissian, Glover is already making major sacrifices to both his crowded schedule and the only thing in life that ever really mattered: delicious food. After bagging some Globes at Sunday's ceremony, Glover told USA Today that "not getting to eat anything enjoyable for the rest of my life" was just part of the gig.
source: complex.com BY TRACE WILLIAM COWEN