The Women's March on Washington has a true queen in their camp. Crowds are channeling General Leia Organa and actress Carrie Fisher with signs, costumes, wall art, and other amazing tributes. The Rebellion is here.
This weekend's event is set to be one of the largest protests in American history. The crowd is expected to reach 500,000 people in Washington DC alone, with over 600 additional marches across the United States and other parts of the world. With millions of women march, you're of course going to get a ton of nerdy ladies, and of course they're going to honor one of the coolest icons of all time.
Fisher passed away last year, and left behind an amazing legacy filled with wonderful roles, gifted writing, and a dedication to spreading awareness about mental health issues. Her most signature role, Princess Leia, remains a role model for millions of women.
Of course, that's not the only nerdy icon we've seen at the Women's March on Washington. There have also been tributes to Peggy Carter, Ms. Marvel, and many other feminist icons in comic books, movies, and television. Here are just a few of the photos from Saturday's march.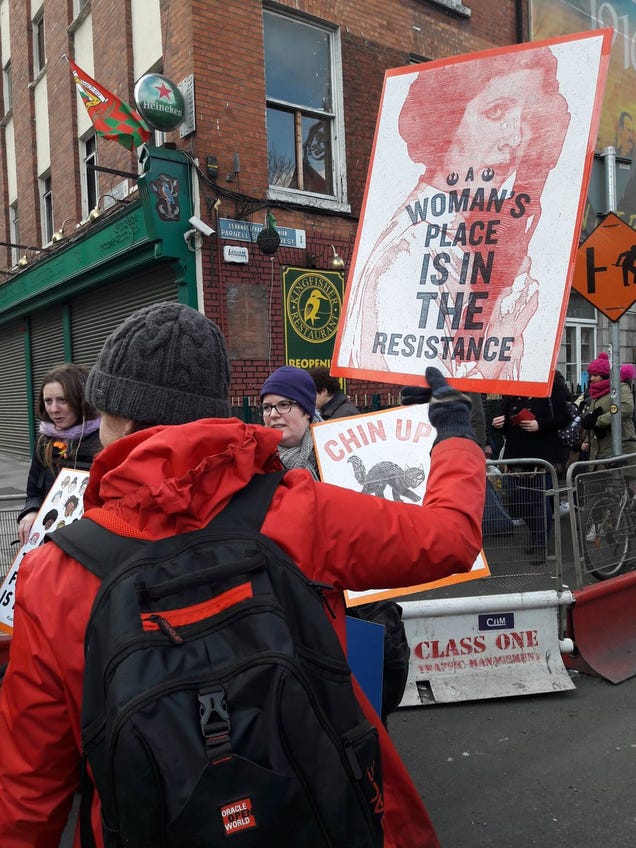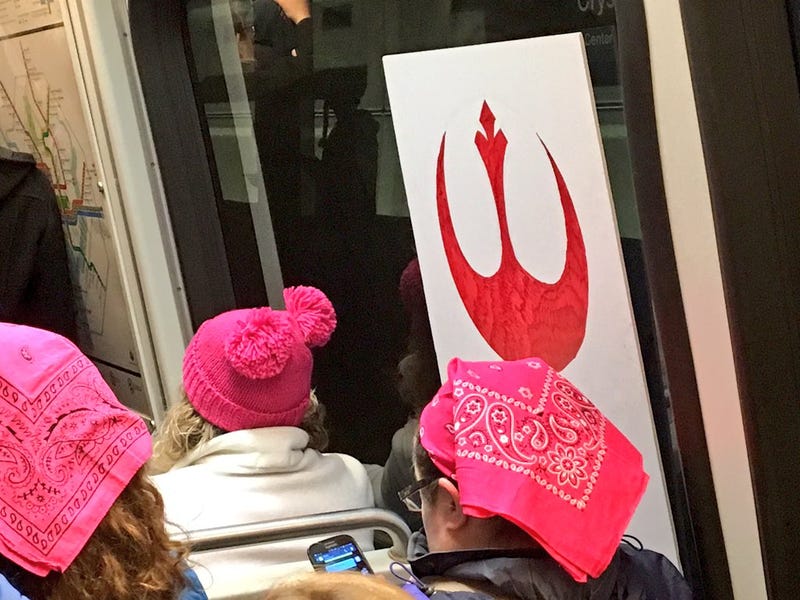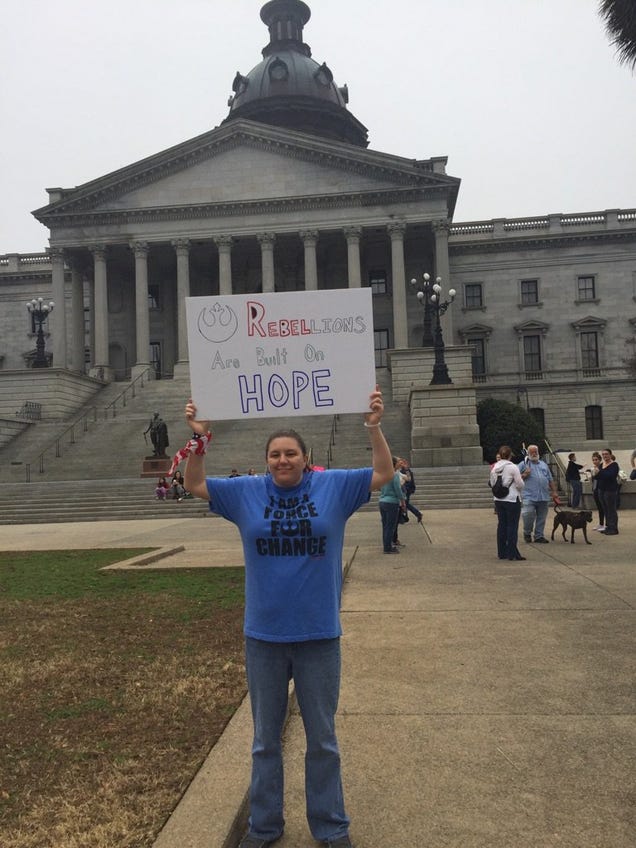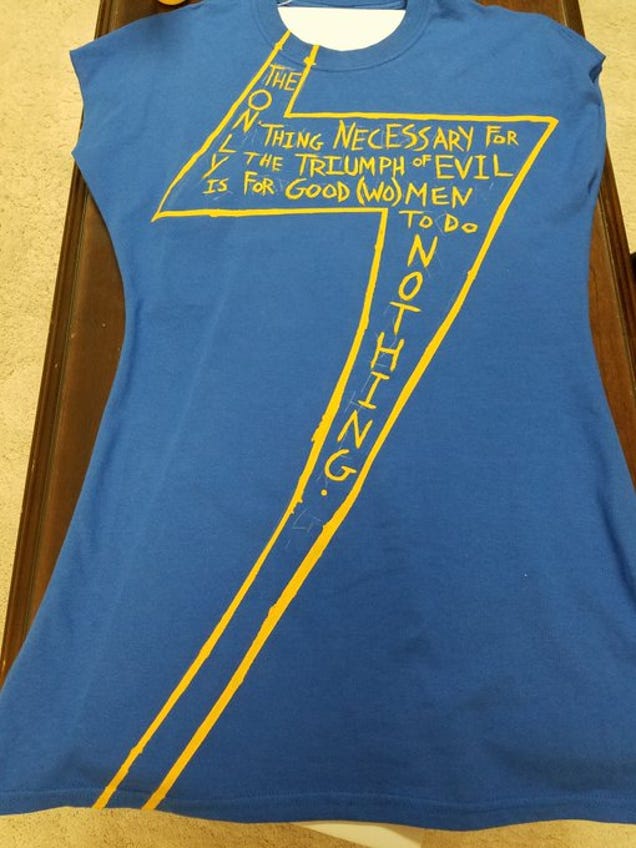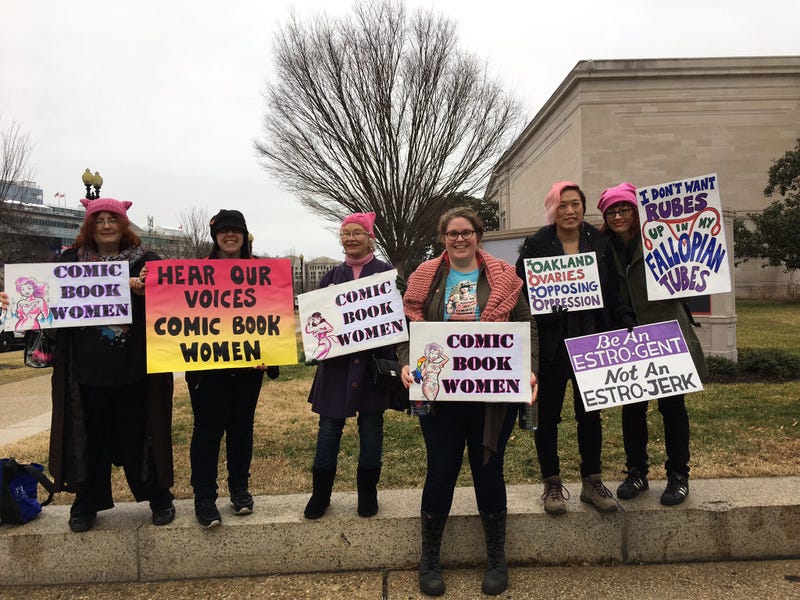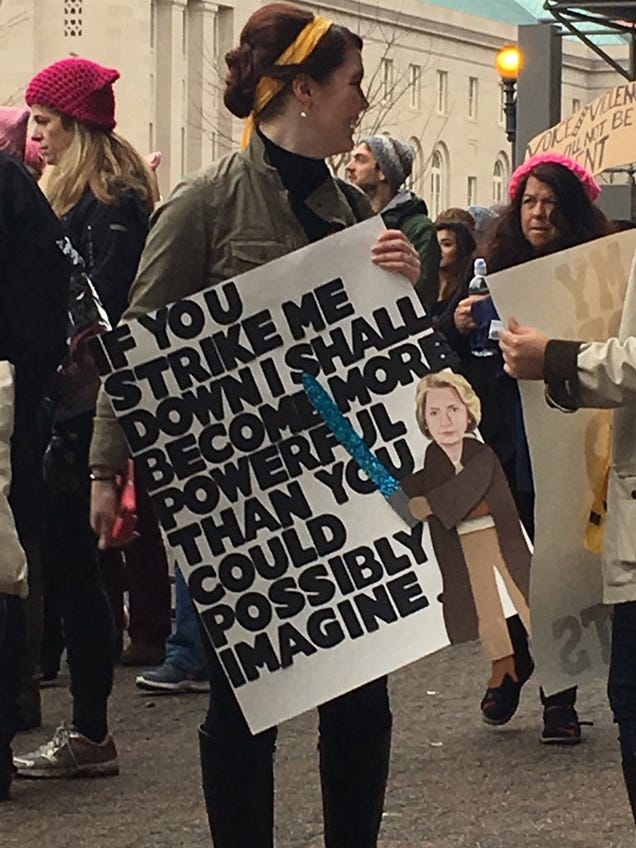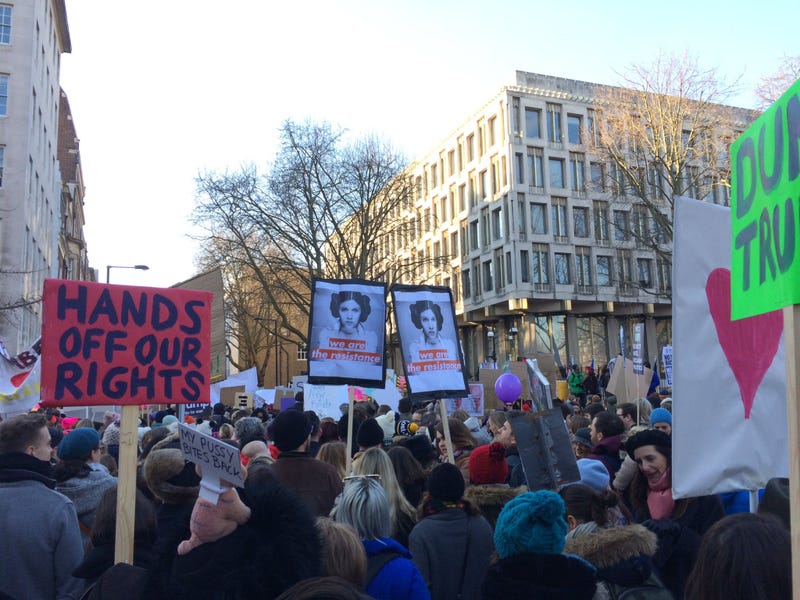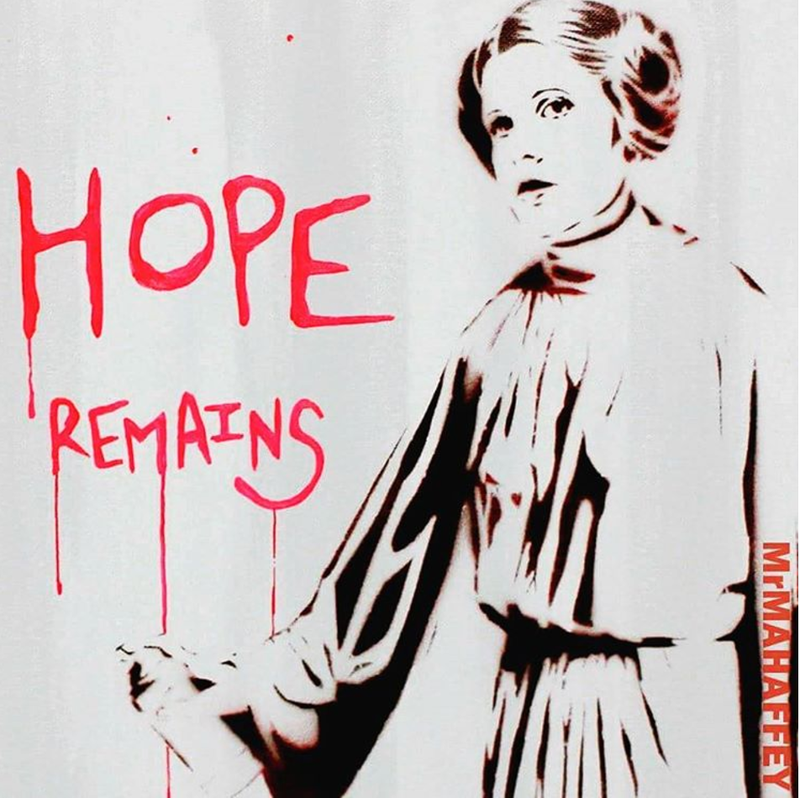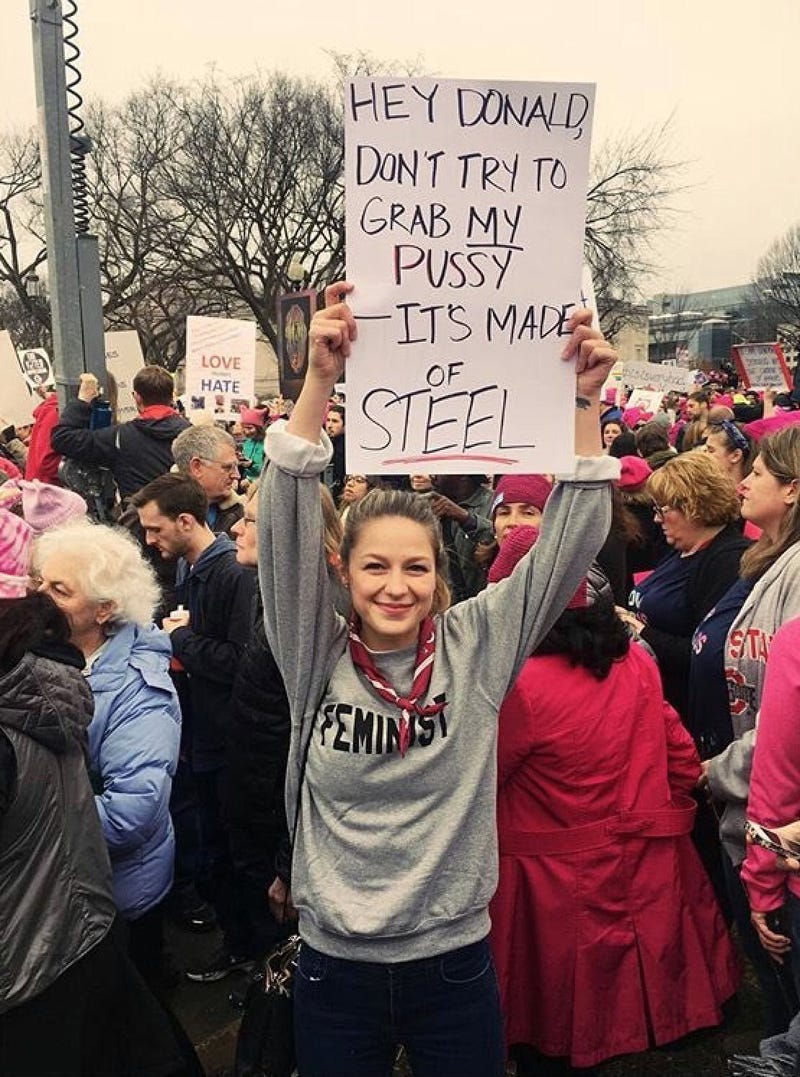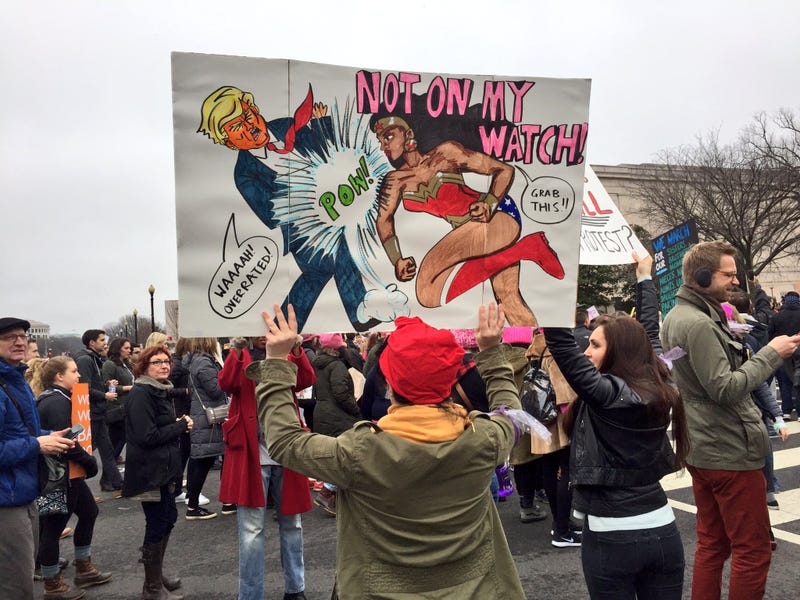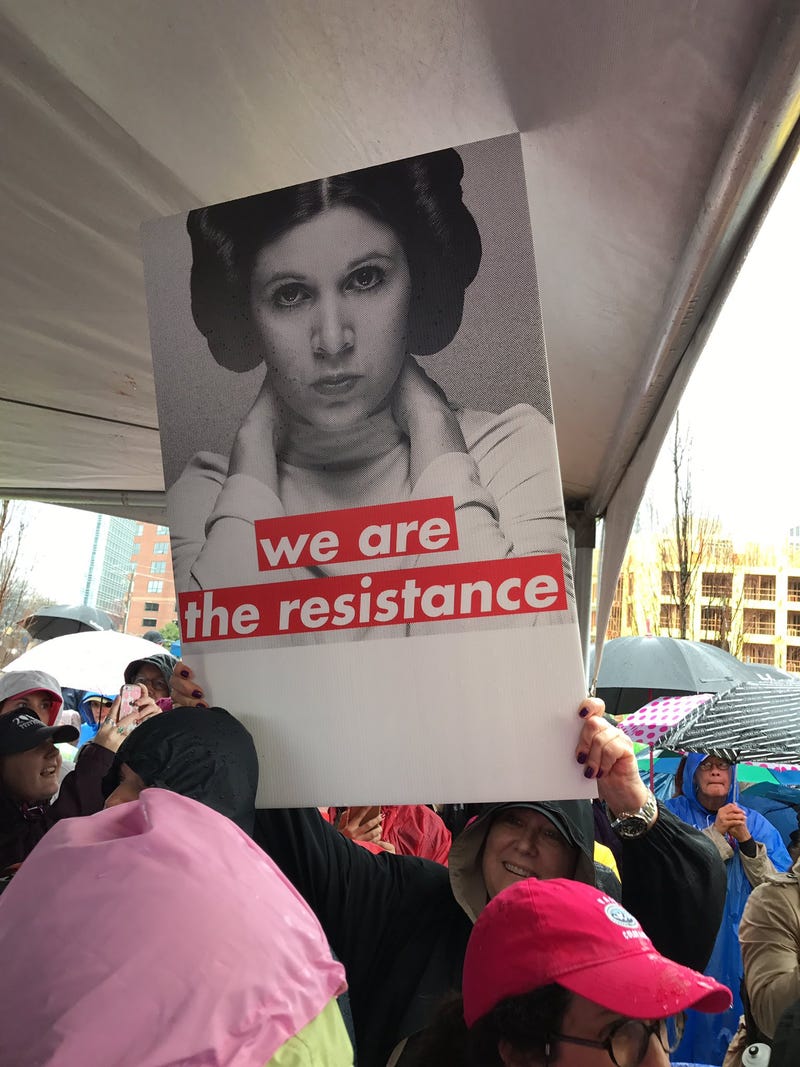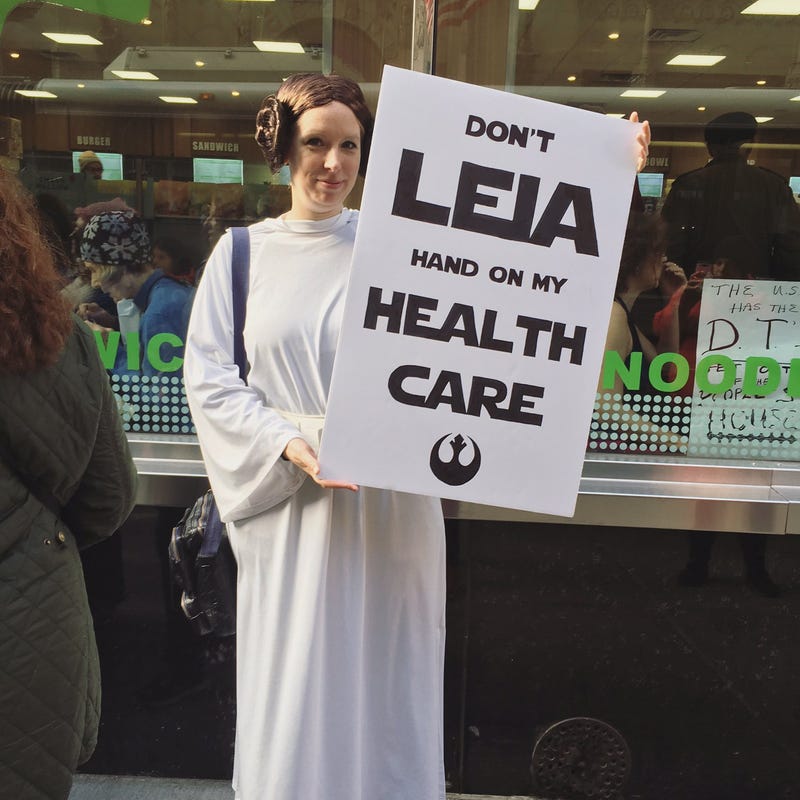 source: gizmodo.com by Beth Elderkin