Months after Gucci's highly controversial Dapper Dan knockoff, the two are collaborating on a new studio atelier in Harlem. The atelier is an homage to the original Dapper Dan's Boutique, which closed back in 1992.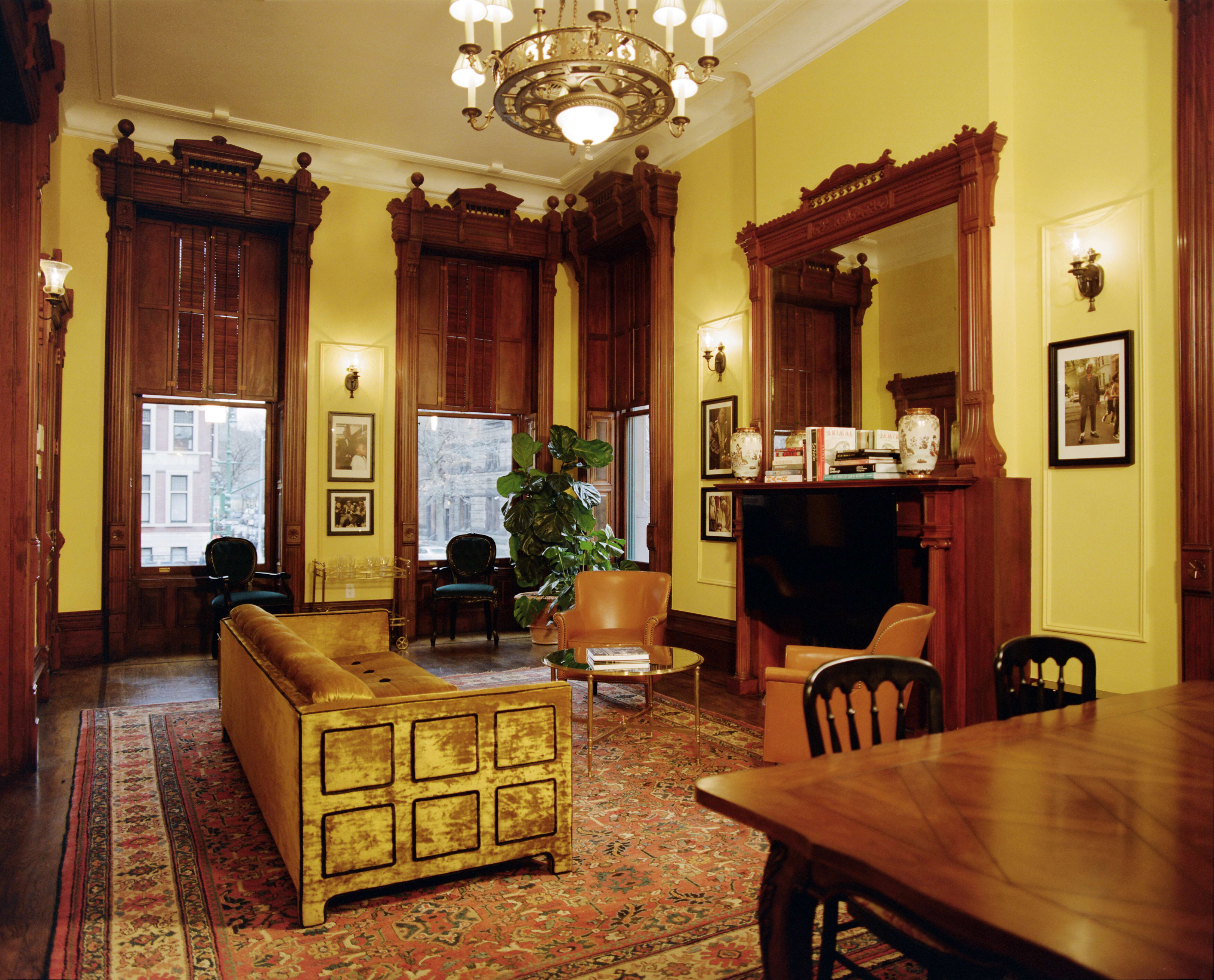 "Everyone paid homage to Dapper Dan, but no one ever paid him," Dapper Dan said in a press release Thursday. "The people have spoken and Gucci has listened. Nothing has been more significant in the Harlem cultural scene than Alessandro and Gucci coming to Harlem and partnering with Dapper Dan."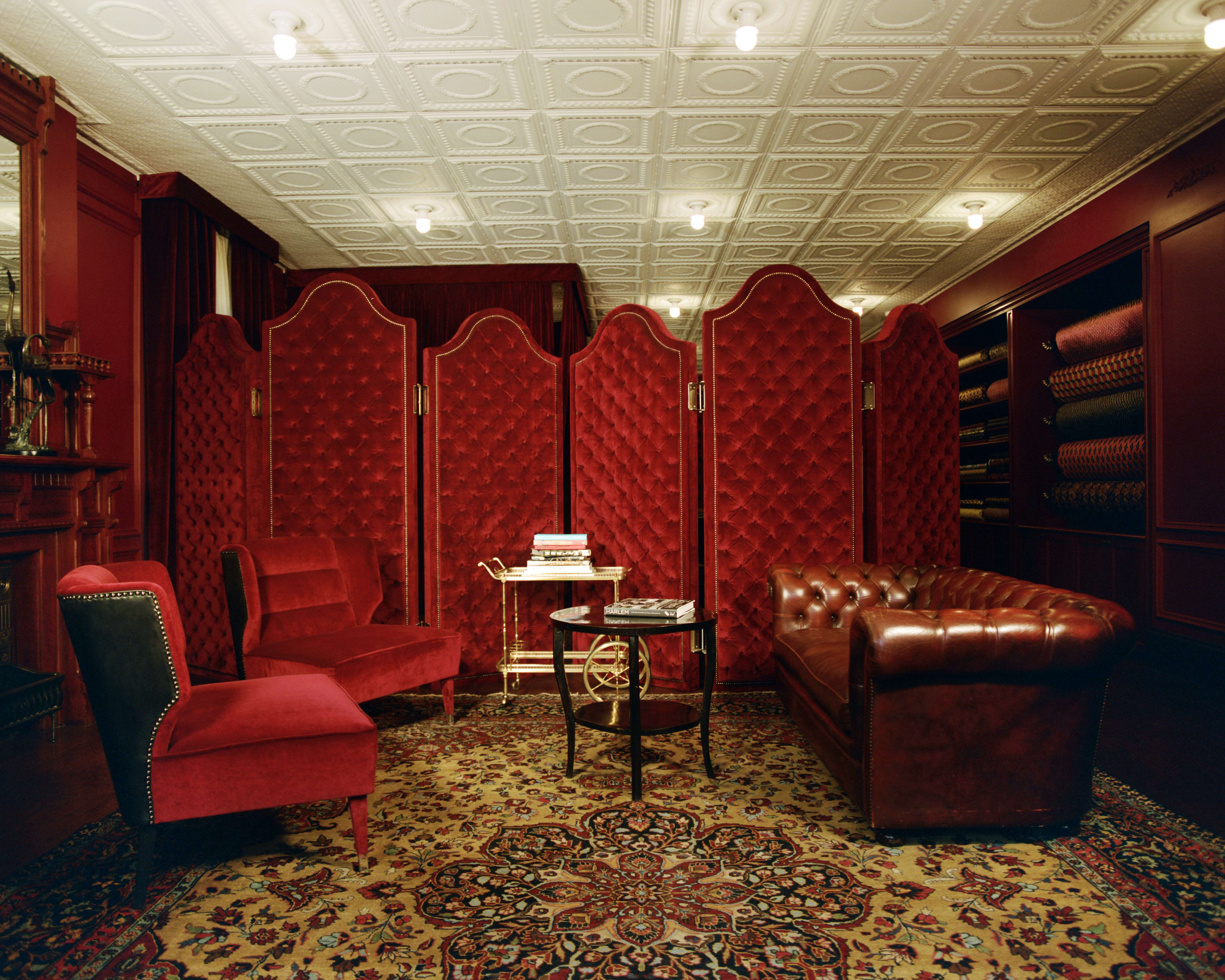 The new space will give people the chance to own customized garments artistically improved by Dapper Dan himself, using raw Gucci materials and fabric. The Lenox Avenue atelier will open its doors to prospective clients "by appointment only" in January 2018.
 Spread across the 4,700 square foot space is a storefront on the ground level, a high-ceilinged parlor floor up top, and a production area. The location's look was crafted by A.B. Van Dusen for Edward Roberts back in 1887 and was previously the home of a private girls' school, a doctor's office, and a residential space prior to the completion of renovations in 2014.
source: complex.com BYTRACE WILLIAM COWEN