In a shockingly appropriate turn of events, it turns out The Wolf of Wall Street was financed by stolen money. But fear not: Leonardo DiCaprio (probably) had nothing to do with it.
The production studio that bankrolled the Martin Scorsese movie, Red Granite Pictures, used cash that had been stolen from a Malaysian state investment fund.
$3.5 billion of 1MDB money was stolen altogether, but just $60 million (still a lot) was used on the movie. Red Granite had also financed Dumb and Dumber To and Daddy's Home.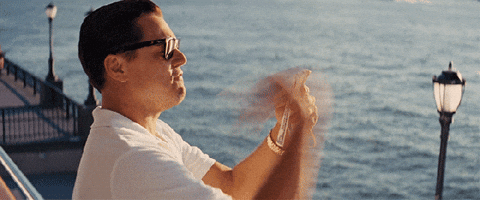 Producers have been forced to pay all $60 million back. They will have to cough up the cash to the United States in three installments: $30 million within 30 days, $20 million within the next 180 days and the last $10 million in the following 180 days.
The stolen money somehow wound up in the hands of associates of Malaysian prime minister Najib Razak, whose stepson Riza Aziz co-founded Red Granite. The associates blew the cash on hasty financial investments and lavish personal expenses.
Red Granite also blew around $600,000 on an insane birthday gift for DiCaprio, the 1955 Oscar Marlon Brando won for Best Actor in On the Waterfront.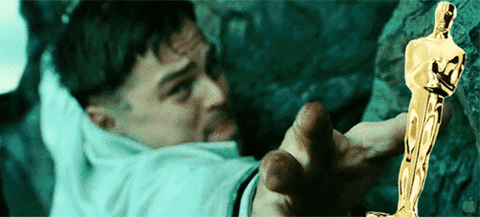 DiCaprio was forced to surrender the statuette as part of the investigation. Thankfully, he finally has one of his own.
source: maxim.com by THOMAS FREEMAN