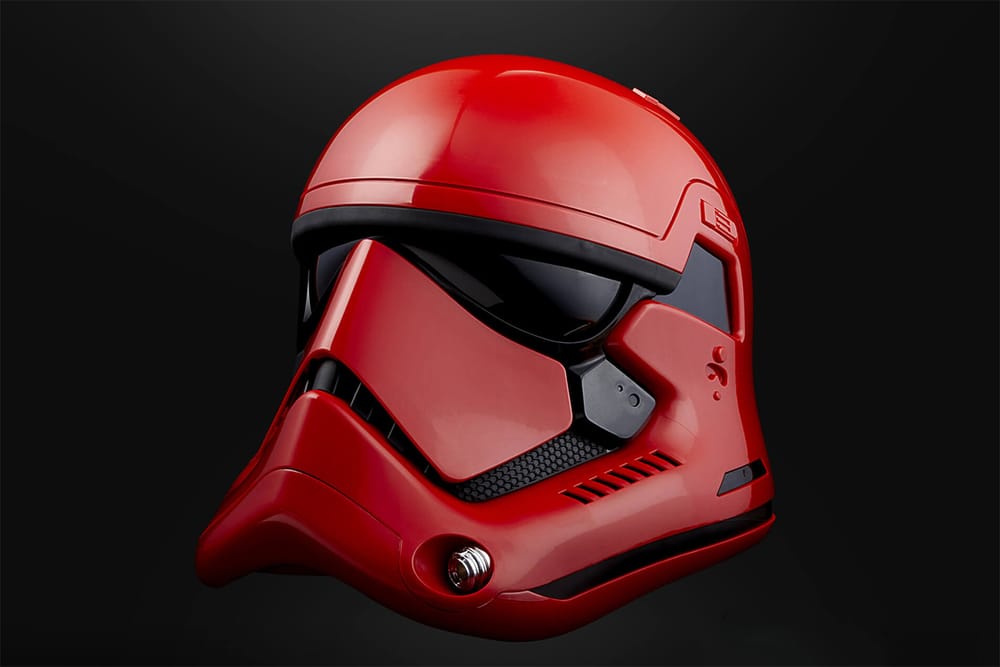 Dropped as part of the Star Wars The Black Series line, this electronic headpiece is presented with accurate movie quality detailing. To best translate the First Order Stormtrooper captain, Hasbro equips this helmet with a bold red finish that is accompanied by stark black accents which make up the lenses and trimming across the nose and lower neck. Silver skins are also applied to both of the substantially sized screws placed on either side of the lower jaw.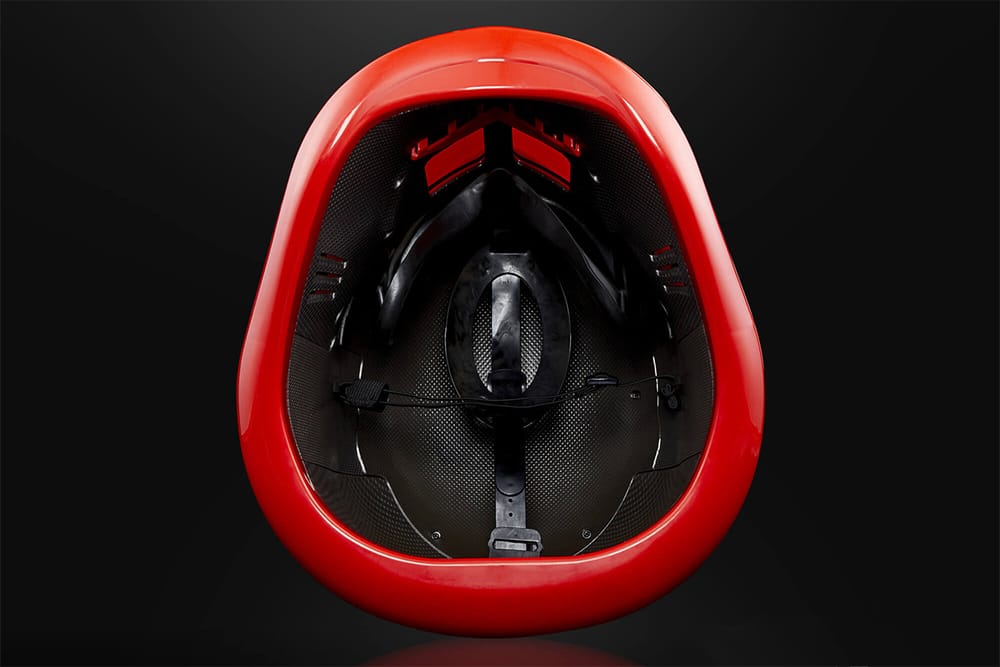 Additionally, the helmet comes packaged with an adjustable fit, padded interior linings and an electronic voice changer that will surely come in handy for any of you planning to rock this for a cosplay outfit.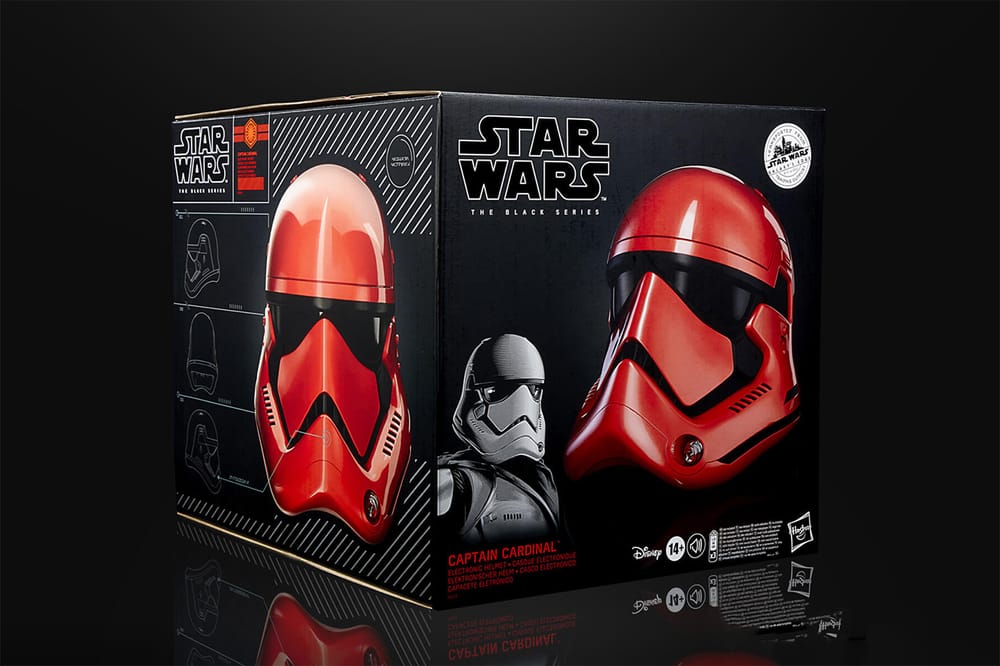 Currently, the piece is available right now for $100 USD at select retailers like Zavvi and Target.
source: hypebeast.com By Elliot Santiago