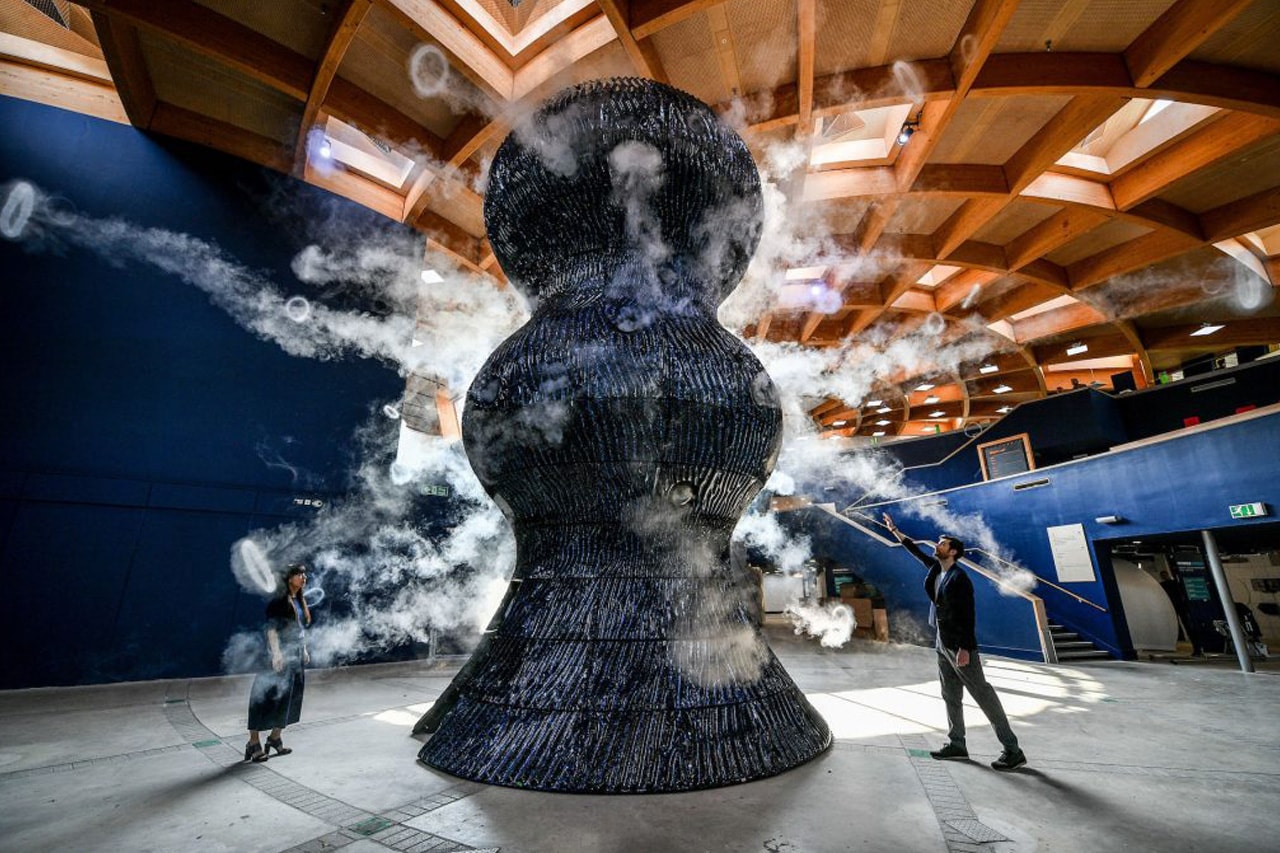 One of the highlights of the upcoming exhibition is a presentation by dutch collective DRIFT — run by artists Lonneke Gordijn and Ralph Naut. Entitled, "Fragile Futures," the show will be housed at New York's the Shed and feature five new commissioned works that blend DRIFT's knack for soundscapes, film and kinetic sculpture. "DRIFT's practice illuminates both the tensions and interplay between our man-made, natural, and emotional processes in ways that encourage us to more deeply consider our relationship to the world around us," said Superblue co-founder and CEO Mollie Dent-Brocklehurst in a past statement.
Other notable installations at the New York iteration include the floating monolithic series called "Drifters," along with the mystifying light show, "Coded Coincidence." Those in the area can also enjoy a solo exhibition by DRIFT in November at Chelsea's Pace Gallery.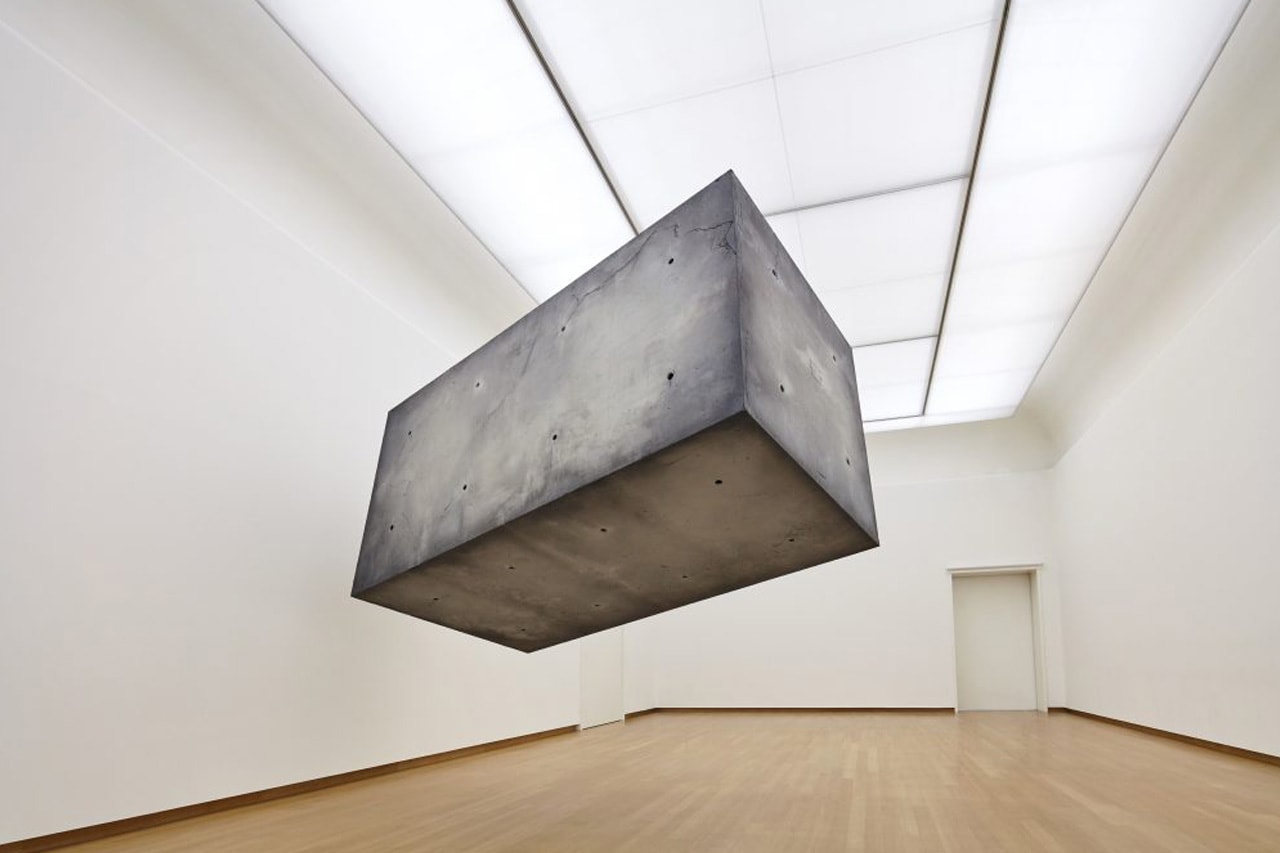 As for the London event, the Japanese-British group, Studio Swine, will bring a stimulating exhibition called "Silent Fall" to the historic Burlington Gardens. A show which comments on climate change through a look at how life evolved in the ocean at the beginning of time, along with how life will look if forest ecosystems have gone extinct.
"Fragile Futures" by DRIFT will view at the Shed from September 29 to December 19, while the "Drifters" performance will show on October 23 and 24, along with November 12, 14, 19, 20, 21. As for the London iteration, an exact date has not been announced, but the event will take place starting in October.
source: hypebeast.com by Shawn Ghassemitari