"For nearly 100 years, Disney has shared stories that have touched the hearts and minds of people all around the world," said Josh D'Amaro, Disney Parks chairman of Experiences and Products. "As we prepare to enter our second century, we are developing new and exciting ways to bring the magic of Disney to people wherever they are, expanding storytelling to storyliving. We can't wait to welcome residents to these beautiful and unique Disney communities where they can live their lives to the fullest."
The plan is to pitch the communities to adult fans of Disney, with some built specifically for individuals aged 55 and up, while others will be geared toward people of all ages. The first neighborhood planned, which is expected to cover around 24 acres, will offer shopping and dining options, as well as a hotel near the beach.
Disney is already planning further communities, although there's no indication the company will take its real estate business outside of the United States yet. Below, some renderings of what the Rancho Mirage community, entitled Cotino, will look like: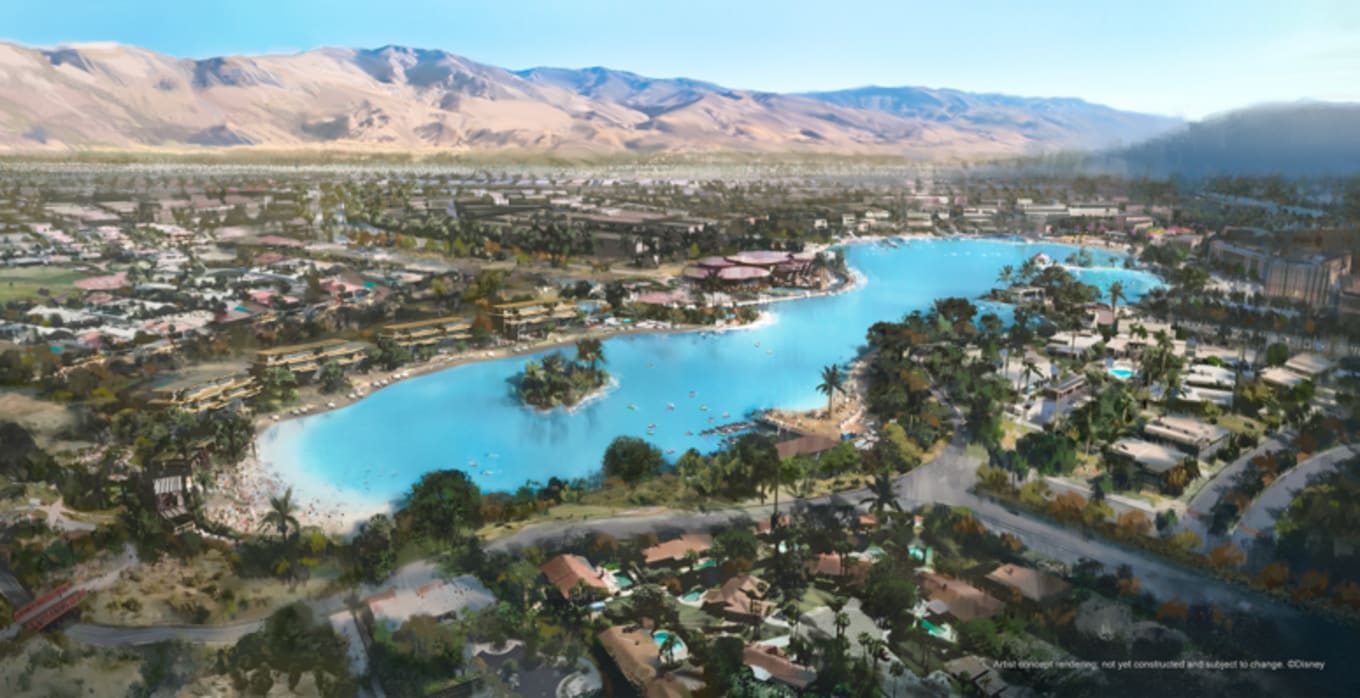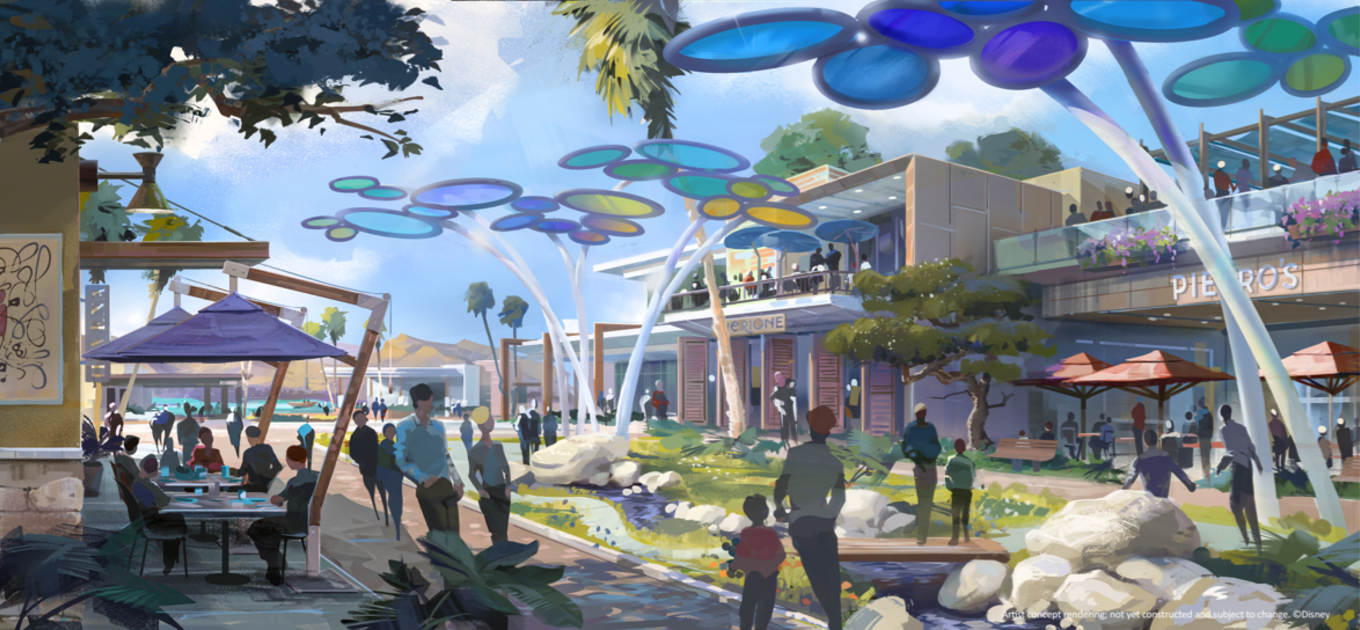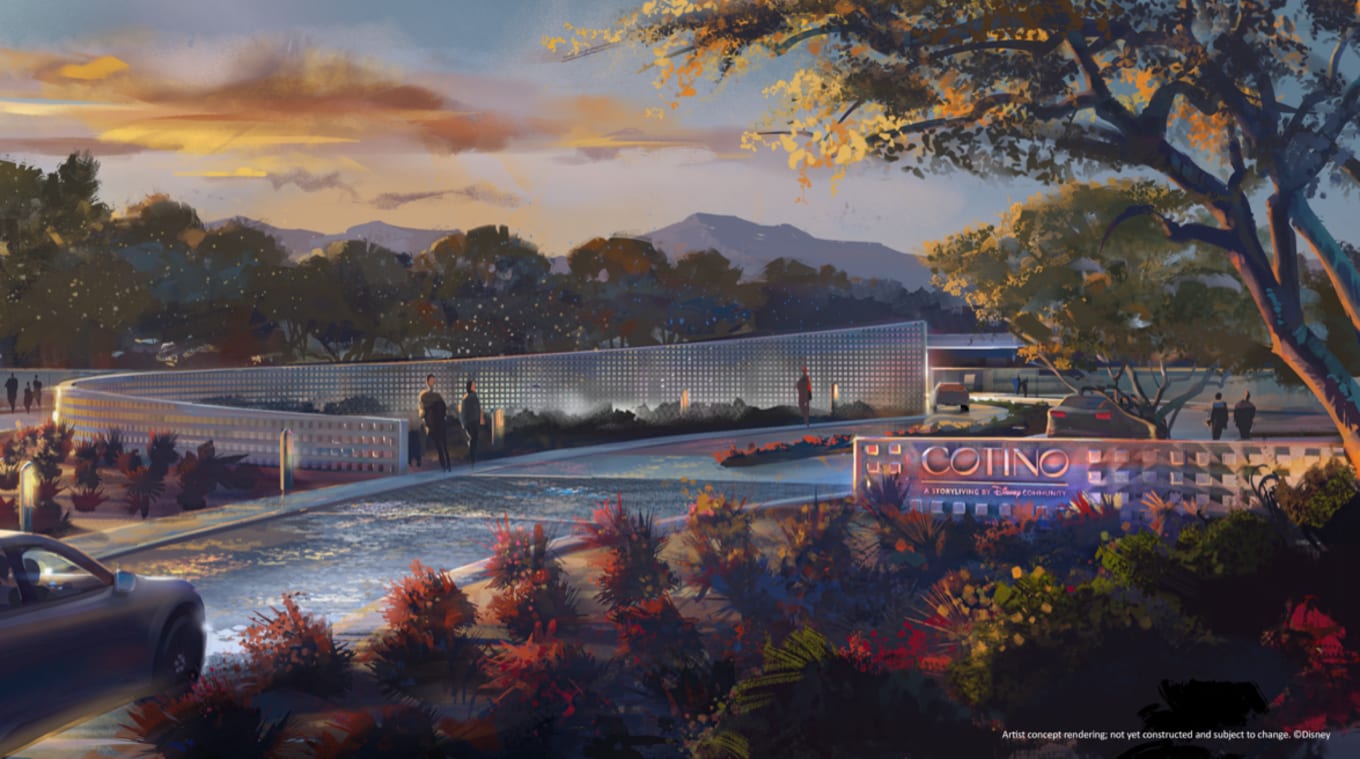 Check out some reactions to the news that soon Disney Adults will have their own place to call home. 
source: complex.com BYJOE PRICE