Rico Rodriguez, a ska and reggae trombonist who played with The Specials, passed away on Friday, Sept. 4. He was 80.
The Specials announced the sad news on Twitter, saying that "his legacy will go on forever and a day."
Rodriguez notably appeared on the band's 1979 single "A Message to You, Rudy." He also recorded as a solo artist and played with Jools Holland's Rhythm and Blues Orchestra.
Speaking to BBC News, The Specials' Horace Panter remembered Rodriguez as "a humble man" and "a tremendous musician."
Other musicians, including Elvis Costello and members of No Doubt, also paid tribute to the late Rodriguez on social media.
"What a moment it was to hear him play on 'Rudy,'" Costello commented, while No Doubt's Tony Kanal said, "RIP to the legendary trombonist and original rudeboy."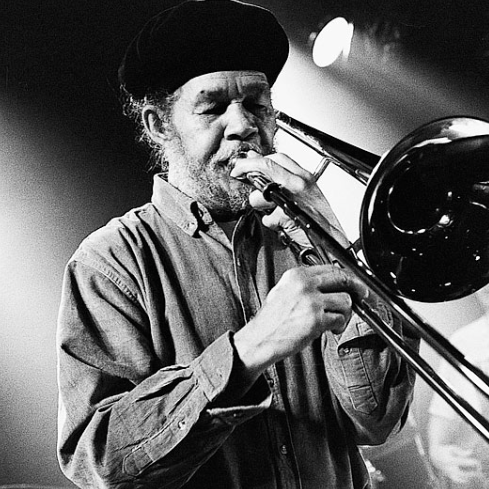 Rodriguez was born in Jamaica and moved to Cuba as a child, according to a profile in the Jamaica Observer. He developed his early skills as a musician at the Alpha Boys' School. In 1961, he relocated to England.
In 1976, he released an album on Island Records titled Man From Wareika. "I would say that was the first album I was able to perform to the best of my ability,"Rodriguez was quoted as saying. "The first things that came to me were the things that I family used to play in Wareika Hills with Count Ossie and Don Drummond."
He later worked with The Specials, Jools Holland and others.
Rodriguez was awarded an MBE (Member of the Order of the British Empire) for services to music in 2007.
In 2012, Rodriguez was awarded the Silver Musgrave Medal from the Institute of Jamaica for his contribution to Jamaican music.
source: billboard.com By Ashley Iasimone