In terms of skin color, Papis Loveday and Shaun Ross are said to be the darkest and the lightest men in the world.
And they're both black men. While Loveday has a very dark skin, Ross is a high-level albino. In Chaos Magazine, the duo appeared in a stylish photo shoot. Both of them are models.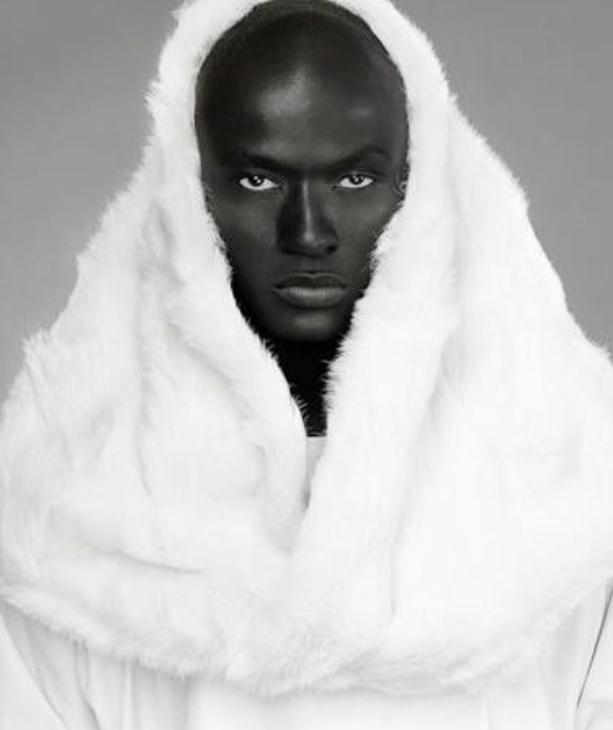 Papis Loveday is a Senegalese model and fashion entrepreneur, born on 3 January 1977. In 2011 he founded the Papis Loveday brand, comprising a fragrance line, brand of champagne, denim and jeans.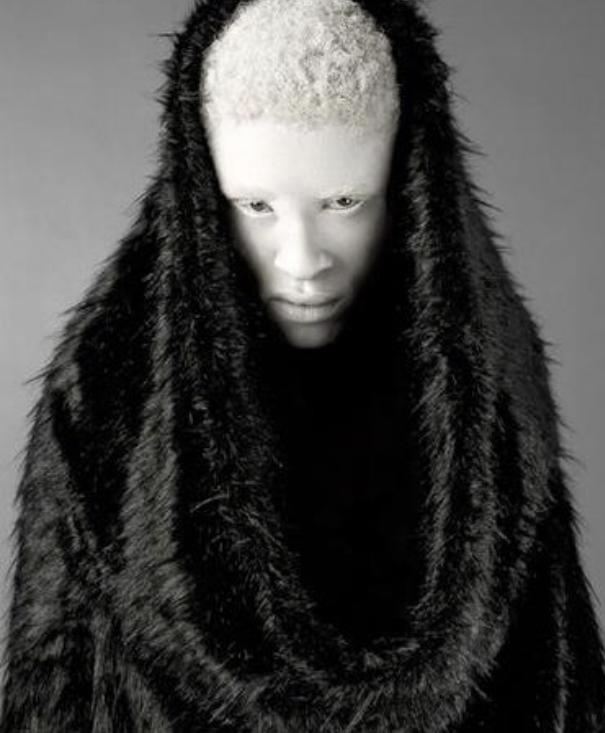 Shaun Ross is an American model, recording artist, and actor (born May 10, 1991). As the first professional male model with the congenital disorder albinism, he is recognised for his work in the fashion industry.
source: theafricanhistory.com